Shipping Alert!
Due to a warehouse move all wheels & wheel tire kit shipments will be delayed until Monday 12/22.
SVE Pace Car & Project Blue Collar Visit Mustang Week
Posted 8/11/2014 by Jeff Jimenez
FOLLOW: mustang , 79 93 mustang , 94 04 mustang , 05 09 mustang , 10 14 mustang , car show , mustang week , project car , project blue collar , sve pace car
The SVE Pace Car and Project Blue Collar made the trip to Mustang Week 2014. The SVE Pace Car made the 1,200+ mile drive to Myrtle Beach, SC while Project Blue Collar road in style in the trailer. Both were a huge hit and a crowd favorite at this year's show. The SVE Pace Car showed up in style with a new set of SVE Series 2 Wheels.
There were plenty of pictures taken by show-goers that were submitted to us. Check out some of our favorite pictures below! SVE Performance even ran a "selfie" contest on Instagram with the SVE Pace Car. To see more pictures from this year's event be sure to follow us on Instagram: @LatemodelResto & @SVEPerformance. You can also search hashtags #SVEPaceCar, #LatemodelResto, & #MustangWeek to see more pictures!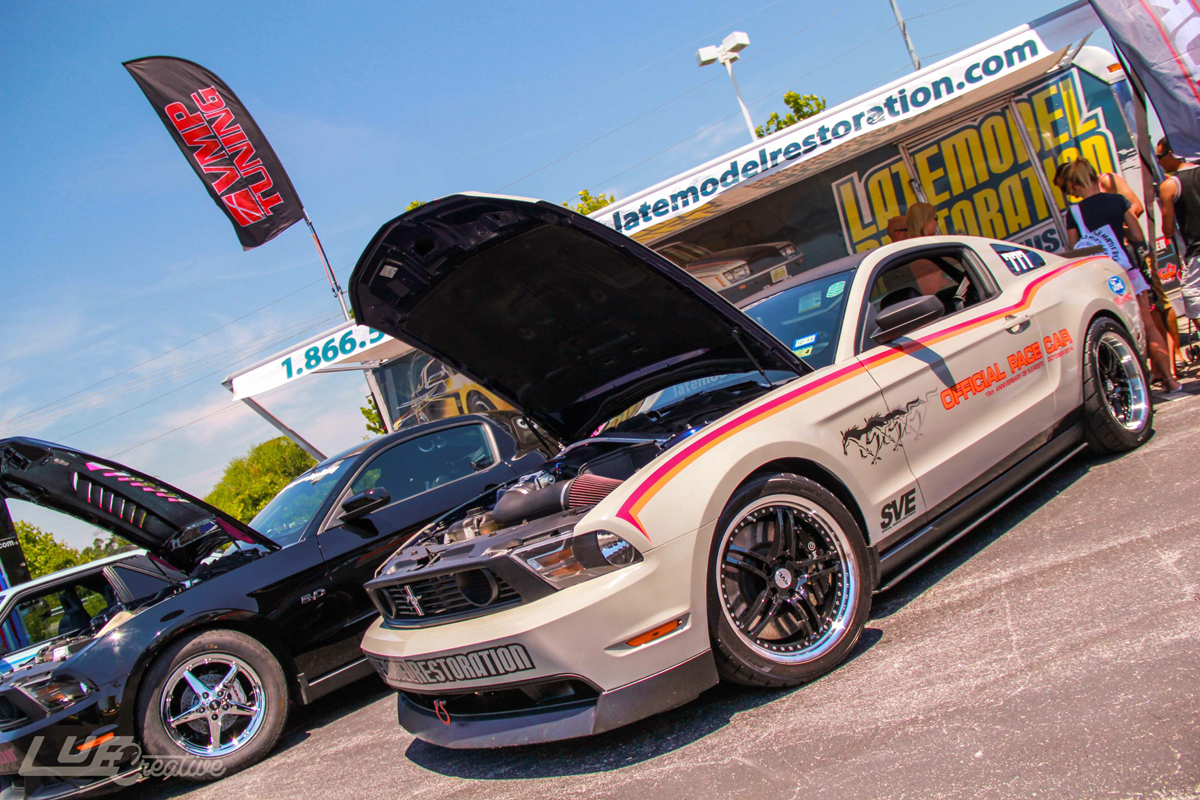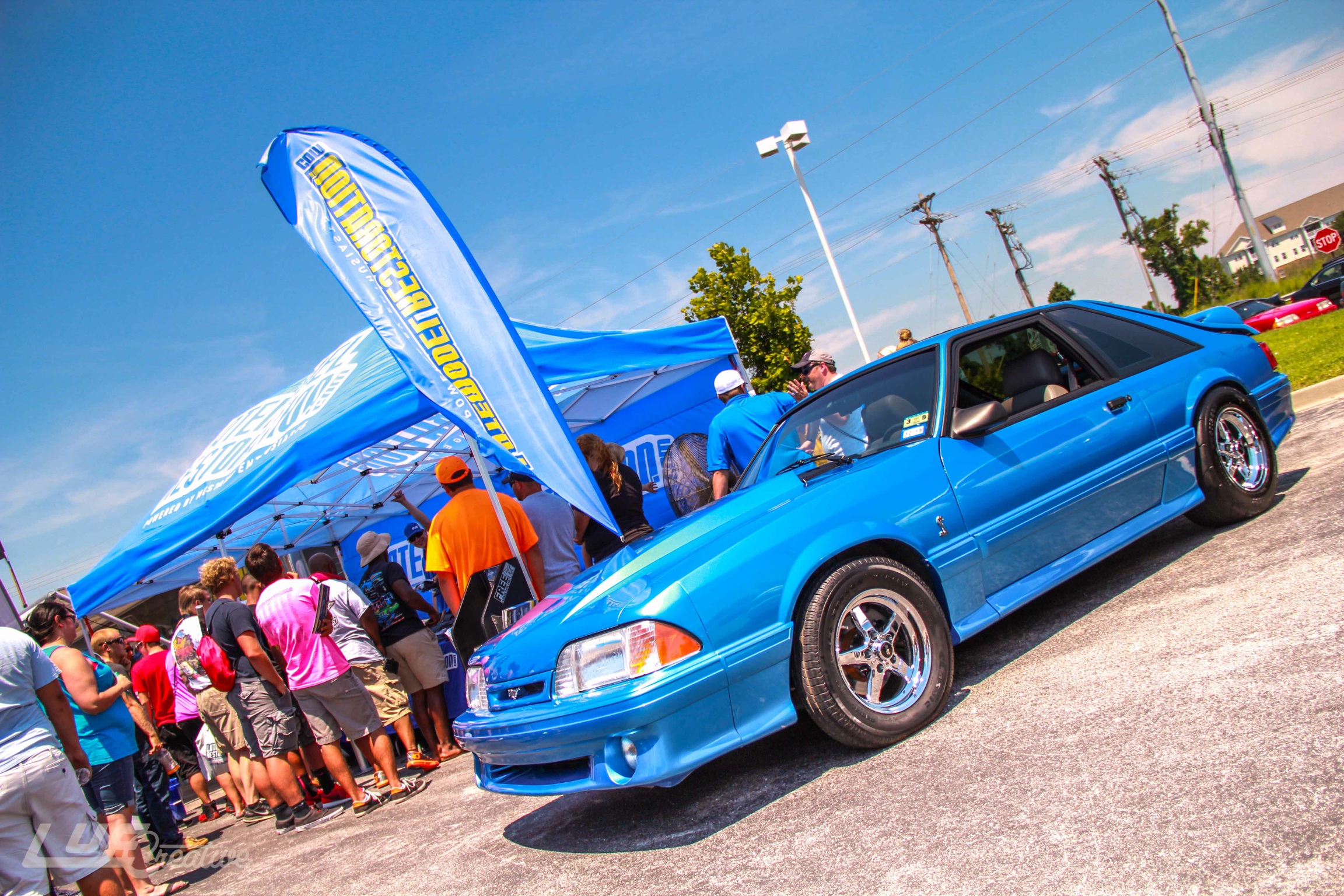 ---