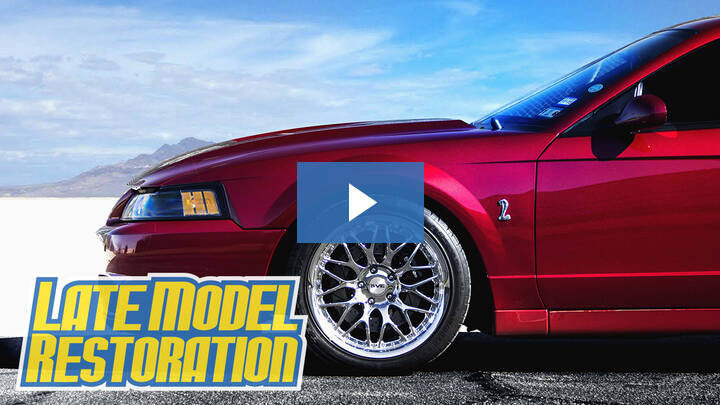 Limited Lifetime Structural Warranty
Wheels are one of the biggest and most expensive purchases that you will make for your car or truck. That's why Late Model Restoration wants to make sure that you are happy with your purchase. Late Model Restoration is so confident that our wheels are the best in the market that we offer a limited lifetime warranty on all of our wheels regarding physical defects that compromise the construction of the wheel. We will also replace the wheel if the wheel arrives to you warped, out of round or has other physical defects. Late Model Restoration will replace your wheel at our own inspection of damages based on digital pictures emailed to Late Model Restoration.
2 Year Warranty on Wheel Finishes
Many people are concerned about the finish of their wheels flaking off or the paint starting to peel. We offer only high quality wheels and we offer a 2 year warranty that has you covered! We will replace your wheel at our own discretion of damages based on digital pictures emailed to LateModelRestoration.com.
This 2 year finish warranty excludes any wheels that:
Are damaged due to alterations, neglect, abuse or other misuse, including harsh cleaning chemical or polishes. A soap and water mixture is recommended for cleaning wheels.
Were used for racing or other off-road use.
Have been used in harsh weather or been affected by road chemicals including salt.
Have been installed incorrectly.
Have had other wheel accessories added that did not come with the wheels.
Warranty is only valid to original purchaser of the wheels or wheel kit. Some conditions may apply.
Wheel Returns & Exchanges
Wheels or wheel kits may be returned if they are in new condition and are in the original packing. Shipping fees must be paid by the customer to return non-defective wheels. Wheels that have been mounted to a vehicle or have had tires mounted to them are not eligible for return. Other conditions may apply and all issues will be reviewed by a customer service associate.