1983-95 Ford Mustang Speedometer Gear Installation Instructions
These installation instructions will show you how to correctly install a speedometer gear into your Mustang.
---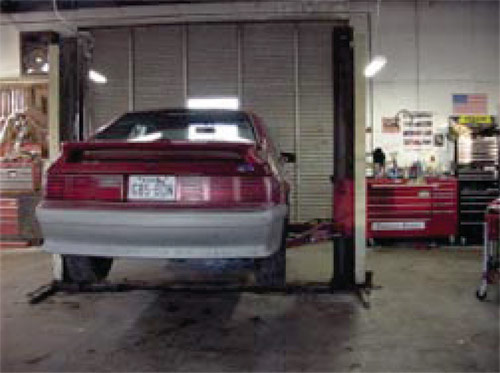 Step 1: Carefully raise and support the Mustang to be serviced.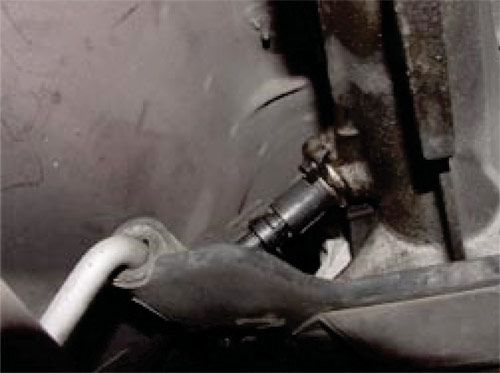 Step 2: The speedometer gear is located, on the driver's side of the Mustang's transmission tailshaft.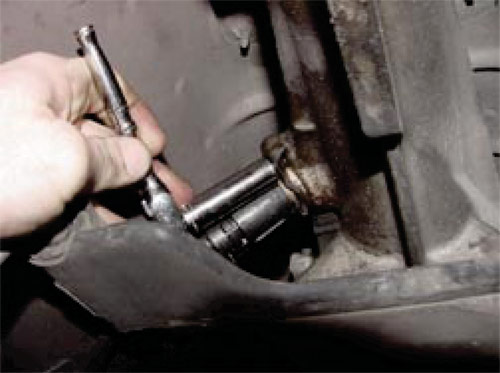 Step 3: Use an 11mm ratchet/wrench to remove the securing tab to the VSS sensor and speedo gear.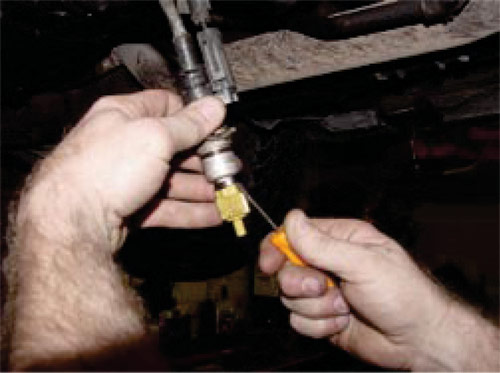 Step 4: Pry and remove the retaining clip from the gear.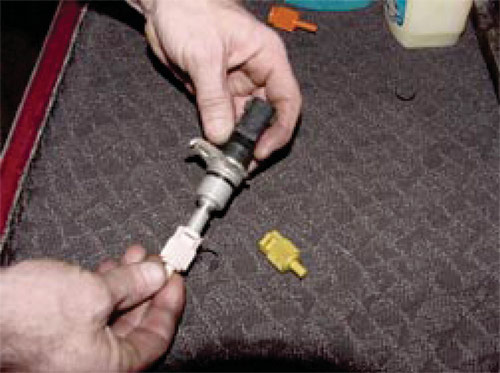 Step 5: Install the correct gear (check the LRS catalog) and retaining clip LRS-17292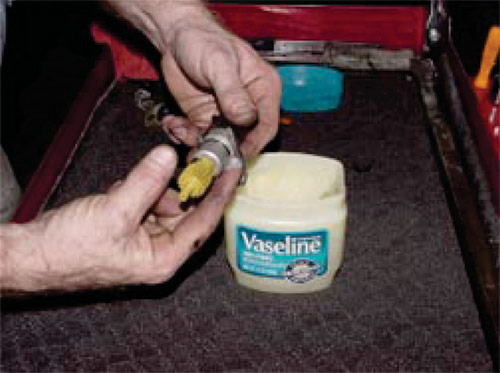 Step 6: Lubricate "O" ring seal and reinstall VSS sensor and gear in reverse order.